Dressember 2016, so far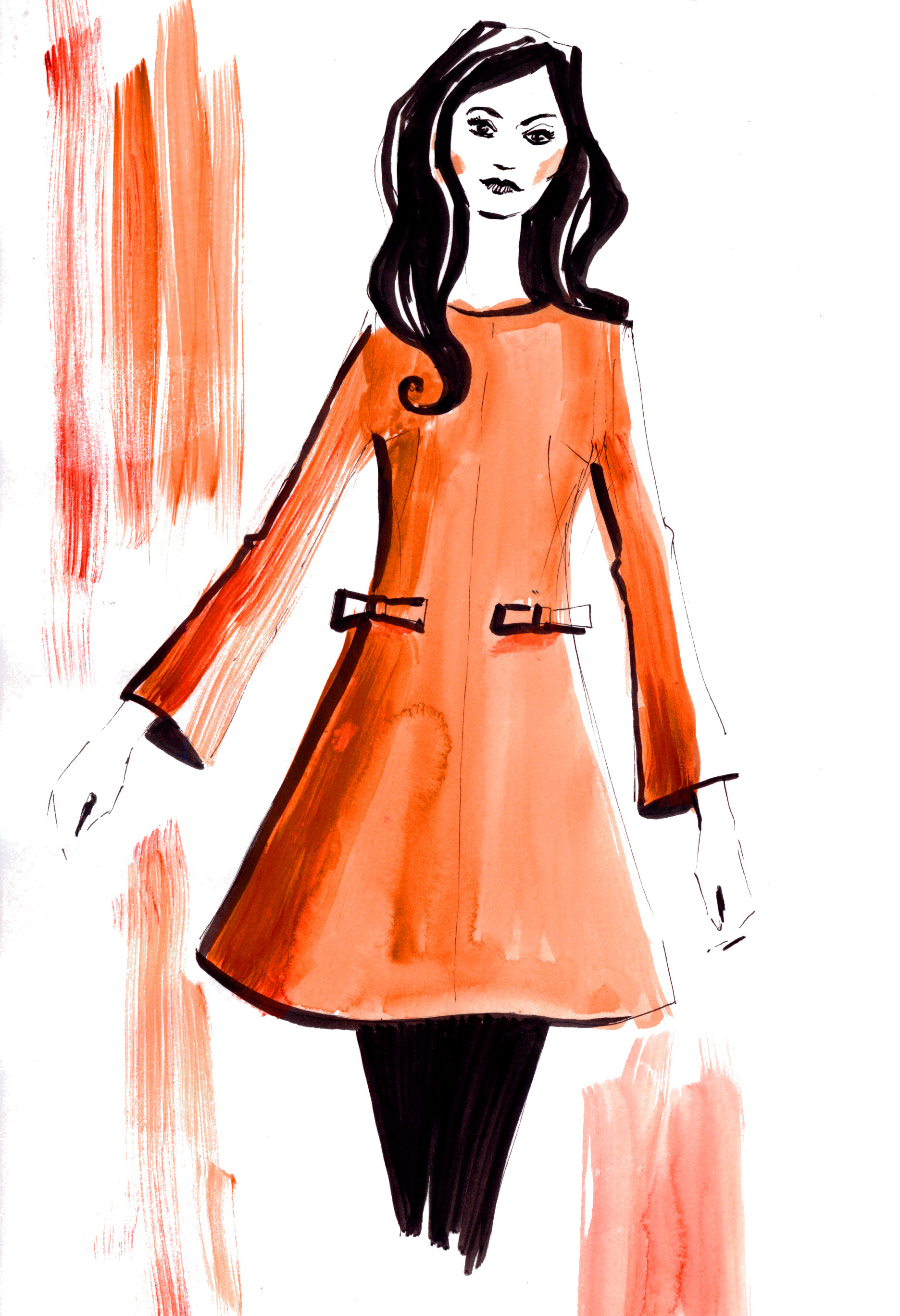 As I told you, this year my contribution to Dressember is different than last year: I am drawing and posting daily an iconic dress and sharing the donations site of a Dressember participant. This little gallery shows my dress drawings so far.
If you don't know what Dressember is: it is about waking awareness against human trafficking by wearing a dress every day of December, talking about it and raising funds for A21 and IJM.
Join it: contribute donating on any of the pages I am sharing these days on my Instagram and consider creating your own campaign, it is really easy. And have fun wearing your dresses!
charity, dressember, everyday fashion, fashion, girls, illustrations, looks, my illustrations
Virginia Romo
Virginia Romo Illustration
dressember, charity, dresses, fashion, fashion history, fashion illustration, Manga Studio 5
Comment